Sound and light rental service provider and backline stage equipment specialist are what we have been doing in the beautiful and warm Langkawi Island, Malaysia, Asia. Throughout the 20 over years of experience, we have created tonnes of remarkable experiences for guests coming from all over the world on both indoor and outdoor events, such as live band beach gala dinner, beach disco party, concert, wedding ceremony- you name it, we've accomplished it!
Why You should choose KK Sound and Light?
Unlike most of the players in the industry who offer clone sound and audio system, KK Sound and Light carries big brands such as NEXO, RCF, YAMAHA, Avolite, ChamSys Magic Q MaxiWing and many more.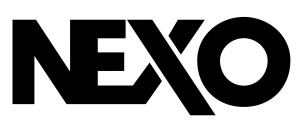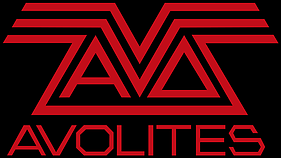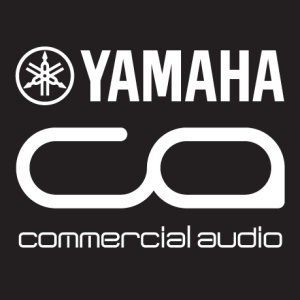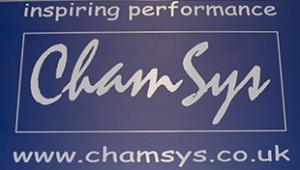 Why bother investing so much into the branded equipment while it seems unnecessary? The answer is simple, we VALUE what we are doing therefore we are committed to deliver the best sound and lighting effect to our honorable guests on the event which could be their once in a life time experience.
KK Sound and Light has been in the industry for 20 plus years and successfully established a tremendous reputation in Langkawi and throughout Malaysia. We are supported by a team of warm, energetic and talented sound and light specialists who are capable to LISTEN to you and make your important event an unforgettable one.
Our footprint on this industry is SOLID and has been well-recognized by the distributor of the big brands such as Nexo's Regional Distributor. For your information, two pairs of Nexo's Geo M6 are easily 8-10x more costly than the clone one with the same wattage, but its quality output is nowhere near!
Should you plan to come Malaysia anytime soon, we look forward to making your event filling with awesomeness.
Phone number: +60124386348
Email : kksoundlight@yahoo.com, kksoundlight@gmail.com
Wants to get your business and brand to be found easily as how you found us? Check out the agency behind this success Digital Marketing Consultant in Malaysia Strikemygoal.com
Share This: